Volkswagen Service and Parts Specials in North Palm Beach, FL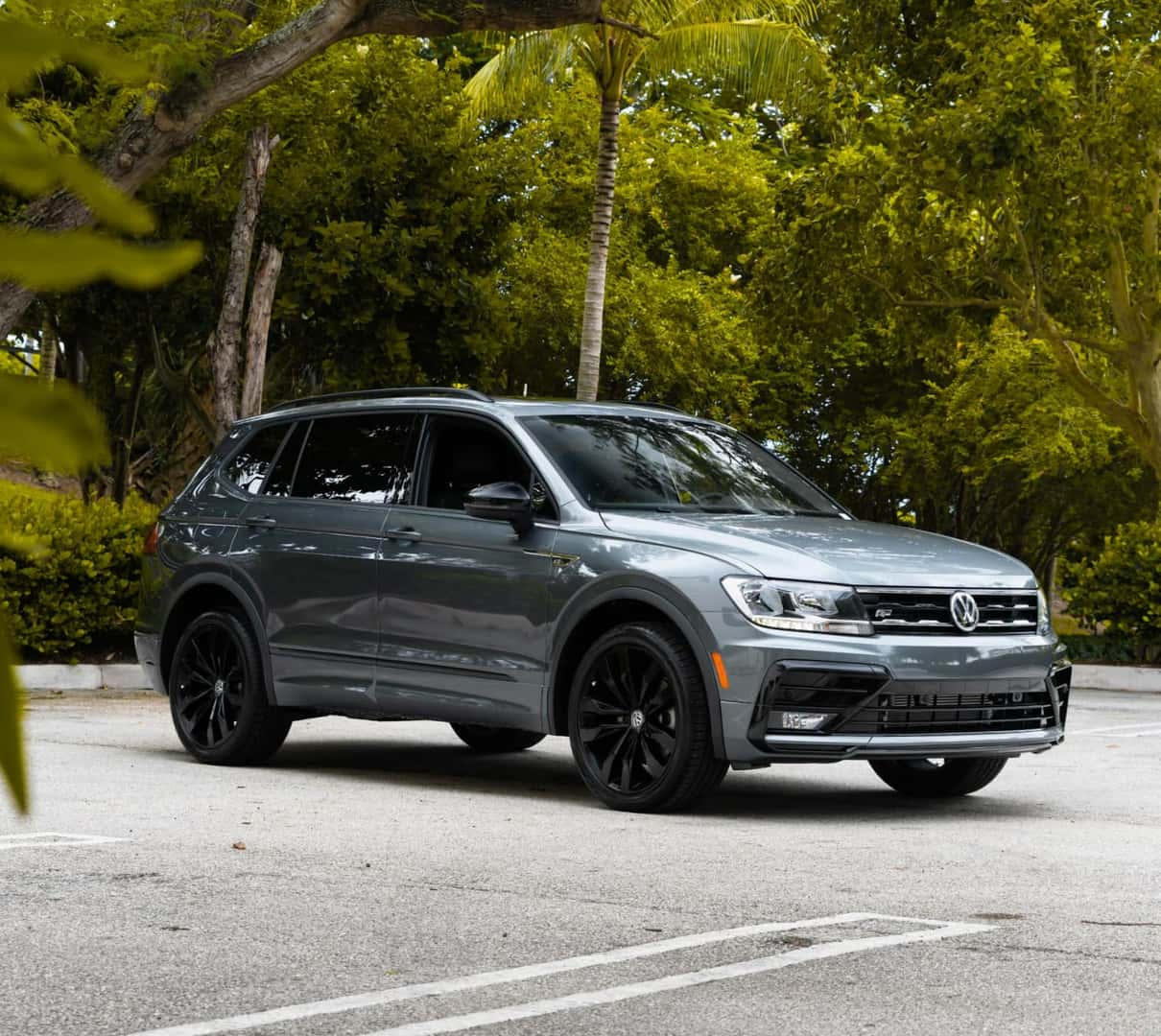 Are you seeking a vehicle service, or do you need new car parts? At the service center at Schumacher Volkswagen of North Palm Beach Florida, you can get the parts you seek, or your Volkswagen serviced. Our dealership offers routine maintenance and advanced repairs so we can be of assistance no matter your vehicle needs. 
Since our auto team wants to make it easier for you to get your Volkswagen services in North Palm Beach we provide a wide selection of regularly updated special coupons! Have a look through the coupons we have available now to see how you can save on the service you choose to undertake for your VW car or SUV. 
You'll likely be thrilled that our dealership provides coupons on OEM and VW-approved parts to help you save money. What's great is that these coupons are perfect for DIY enthusiasts and those who want professional services. Our specialized service technicians can install the vehicle parts you need without you having to lift a finger. When you're looking for parts or would like to schedule a service, you can stop by Schumacher Volkswagen of North Palm Beach Florida.