Get a Head Start on 2018 With A New Volkswagen Car

New year, new you — new car? For those looking to kickstart 2018, consider a VW car. Volkswagens are more than just commuting machines. They have the comfort, features, and quality to help you stick to your new year's resolutions in North Palm Beach, Florida.
Browse Schumacher Volkswagen's inventory of 2018 Volkswagen cars for sale in North Palm Beach, Florida.
How Volkswagen Cars Can Help You Keep Your New Year's Resolutions in North Palm Beach, Florida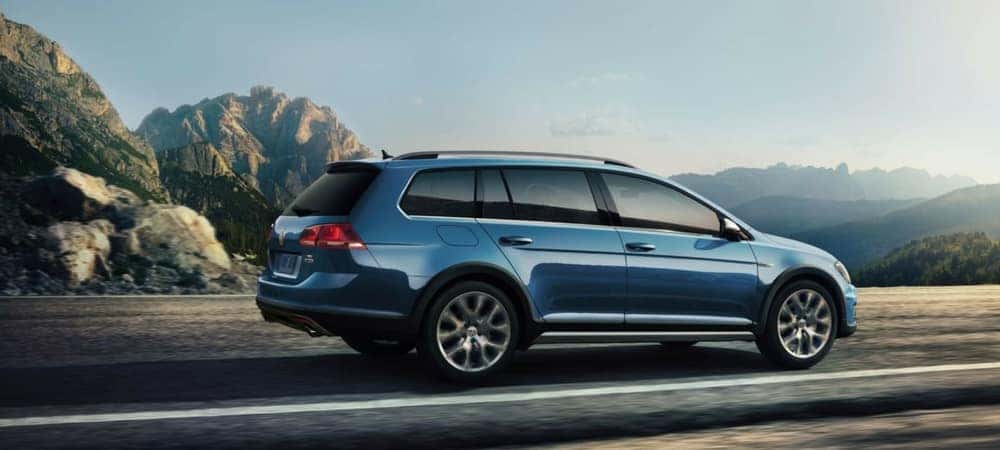 Travel More in the Volkswagen Golf Alltrack
Many people get too caught up with work to take the time to explore new places. Fortunately, the new Volkswagen Golf Alltrack is perfectly equipped for any journey you have planned for 2018.
So where should you go in your Alltrack? There are plenty of great road trips you can take under two hours from North Palm Beach, Florida. With 30.4 cu.ft. of cargo space and an available roof rack, you can bring along everything you need for camping in Big Cypress National Preserve.
Not one for the outdoors? This wagon's compact size makes it easy to fit into parking spaces in the crowded streets of cities like Miami. No matter where you go, you'll be able to handle almost any trail ahead with 4MOTION® All-wheel Drive (AWD).

Relax More in the Volkswagen CC
Between work, errands, and other responsibilities, the stresses of daily life can wear you out. Whether it's picking up meditation, drinking more water, or just spending more time alone, making an effort to relaxin 2018 can help your mental and physical health.
Add relaxation to your everyday commute in the upscale interior of the 2017 Volkswagen CC. This midsize luxury coupe combines a smooth ride with comfort features like premium interior materials and an available power-tilt sunroof.

Save More Money with the Volkswagen Jetta
Maybe you want to set aside a little more money this year for future plans or investments. The 2018 Volkswagen Jetta makes saving easy. You'll pay less up front thanks to this small sedan's low MSRP. The Jetta also helps you save at the pump with a 40 highway mpg.
These savings don't come at the cost of quality. Drivers will be treated to spry handling and a roomy trunk.

Spend More Time with Family or Friends with the Volkswagen Passat
The 2018 Volkswagen Passat makes it easy to spend more time with the people you care about by providing enough cabin space for every member of your family or group. Friends or family can spread out comfortably in 102 cu. ft. of passenger space.
Take your crew out for an adventure near North Palm Beach. Peanut Island and the Busch Wildlife Sanctuary are some of our favorite group-friendly attractions.
Make a change for the new year and upgrade to a 2018 Volkswagen car. Shop Schumacher Volkswagen's inventory online to find the right model for you. You can also see our lineup in person at our North Palm Beach, Florida, dealership, or contact us at (844) 783-3509 to learn more.